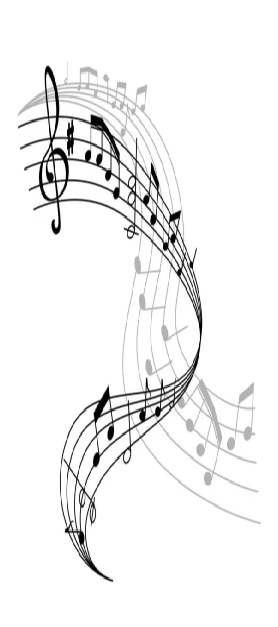 Back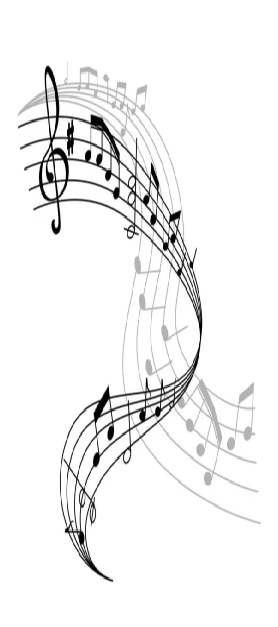 We are moving forward with our Worship at St Peter and St Pauls and are learning something new to most of us.
The Mass of St Thomas (composed by David Thorne) is a setting specially written for Common Worship and can be easily grasped by the congregation, but also has good possibilities for our choir.
The sheet music is available for those who read music and will be handed out with the hymn books.
By clicking on the link below, you can hear the new setting of the Gloria, the Kyrie, the Sanctus and the Agnus Dei sung by the choir at St Nicholas, Kenilworth.
https://www.stnicholaskenilworth.org.uk/musical-setting-for-sung-eucharist/